Te Rūnanga o Ngāti Mutunga is the legal entity set up to manage Ngāti Mutunga Taranaki based interests on behalf of Iwi members.
The Rūnanga is a Trust which consists of five (5) elected representatives drawn from the adult registered members (being registered descendants of Ngāti Mutunga tūpuna or ngā uri o ngā tūpuna o Ngāti Mutunga).
Trustees (Kaitiaki) oversee all aspects of Rūnanga commercial and social development activities and are accountable for progress to the Iwi through annual reporting requirements and the Annual General Meeting.
Kaitiaki are elected on an annual basis and serve for a term of three years.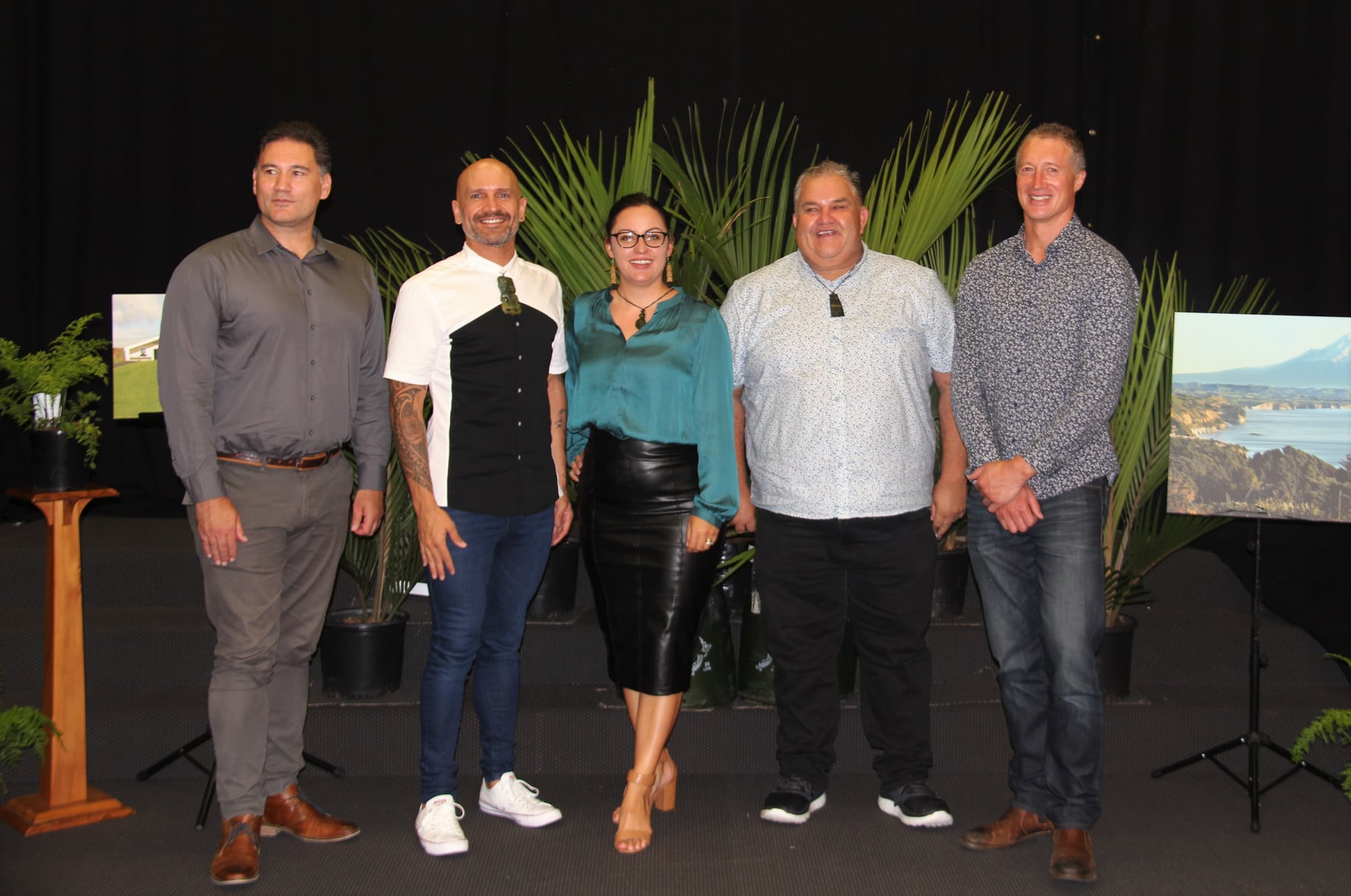 Jamie is a well-known figure holding many roles across the country. Jamie serves as Chairman on the Taranaki Mounga Project Limited, Māori Television Service, Tourism New Zealand and Te Kowhatu Tu Moana Trust.
Jamie also holds the role as Director for Te Pakihi o Maru Management Ltd, Taranaki Iwi Claims Management Ltd, Ruapehu Alpine Lifts Ltd, Pūainuku Pastures General Partner Ltd, Pūainuku Vines General Partner Ltd, Next Foundation and Taranaki Whanui Ltd and subsidiaries. Jamie is a Trustee on the Ka Uruora trust, Wellington Culinary Events Trust and Te Kāhui o Taranaki.

Brent Matuku
Tiamana Tuarua
Brent brings along extensive knowledge and wears many hats for our iwi; serving as Kaitiaki for Ngāti Mutunga Community Development Trust, Chairperson for the Whakapakari te Kāinga board and alongside his dad, Barry as a Trustee for Urenui Pā Trust. 
Brent also supported the iwi as the interim CEO in 2021.

Rodney is an active community member of our beloved Urenui serving as Chair for Urenui & Districts Health Group and Urenui Māori Committee. 
As well as being Kaitiaki for the Rūnanga, Rodney also serves as a Member on the Whakapakari te Kāinga board. Rodney is the Director for Moana Cottages and a Trustee for Taranaki Māori Trust Board. He is a member of North Taranaki River Inc. Society and the Port Nicholson Trust.

Having been a fixture in the Rūnanga office in his earlier years, it is great to see Raymonds professional career soar in his role as Engagement and Communications Manager for Te Kāhui o Taranaki. 
Raymond serves as Chair on the Ngāti Mutunga Community Development Trust, Trustee for Te Kāhui Maru Trust, Director for Tuuta Ltd, Co-Deputy Chair for Te Korimako o Taranaki and is a member on the Te Whatu Ora Consumer Council Committee. With his close links to Ngāti Mutunga, Raymond put his hand up as a key representative for Te Uru o Te Rangi, Ngāti Mutunga kapa haka roopu.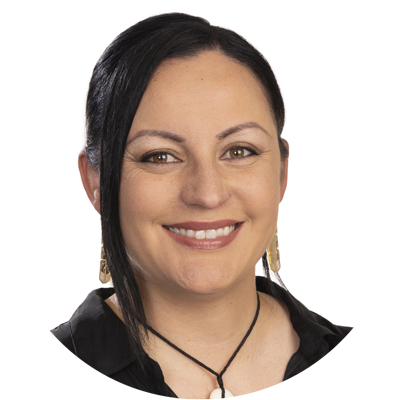 Gina is an active member of both Ngāti Mutunga and Te Atiawa, serving roles with both iwi. In her employment capacity, Gina is the Pou Taiao/Special Projects Manager for Te Kotahitanga o Te Atiawa. 
Gina also serves as Kaitiaki on the Ngāti Mutunga Community Development Trust. Gina holds roles in the Leadership team for Te Ara Taiao o Whai Tara and Beautify Waitara, is a member of Soroptimist' International Waitara, Te Kāhui o ngā Mātā Raukura ki Whaitara Rawhiti and Te Uru o Te Rangi. Gina is a founder of Waitara Taiao.