Ngati Mutunga have started a project to identify which of our awa contain piharau habitat. In order to do this, we are carrying out surveys in each of our awa using both pheromone sensors and DNA testing.
We have been fortunate to have our own Ngati Mutunga uri involved.
A huge thank you to Bart Jasma from Riverwise Consulting for guiding us through the project, Te Wai Maori for funding this work through their Tiaki Wai Fund, and Wilderlab Ltd and Niwa for doing the testing.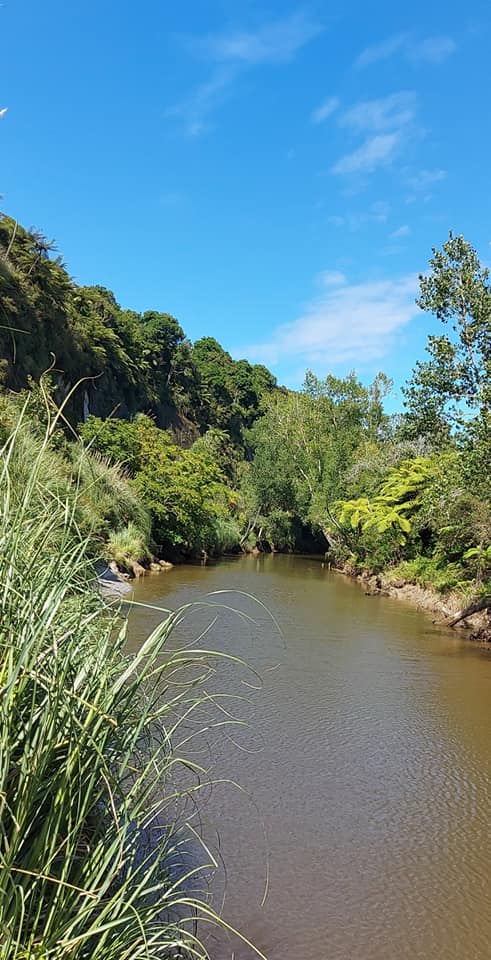 Our mission is to promote an understanding of Ngāti Mutunga values & responsibilities in our rohe. We are responsible for protecting the environment for future generations to come, as well as demonstrating Ngāti Mutungatanga through our role as kaitiaki.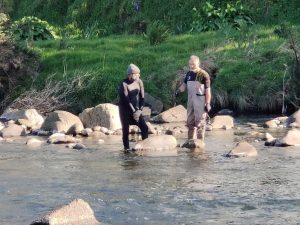 Taiao
Paparoa Site As part of our program to protect the Pohutukawa population at Paparoa, we have been working with the landowners along the coast and Taranaki Regional Council to get the coastal area registered as a Key Native Ecosystem. This means that TRC will provide an ecological assessment of the
Read More »
Environmental management plan